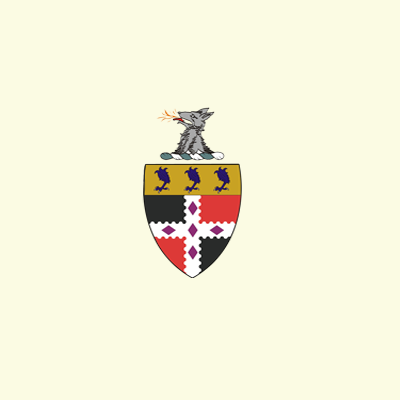 Source:
Parish Council
Publish date:
Tue 18th Jun 2019
SHIPLEY PARISH COUNCIL
Chairman 2019–2020 Councillor Keith Stevenson Shipley Derbyshire.
Clerk: Sheena Trower, Office Bailey Brook House, Amber Drive, Langley Mill, Derbys NG16 4BE.
Tel: 01773764202 (answerphone)
Email: shipleyparishcouncil2019@gmail.com
website: shipleyparishcouncil.org
NOTICE OF VACANCY IN THE OFFICE OF PARISH COUNCILLOR
One vacancy has occurred on Shipley Parish Council following an uncontested seat at the last election on 2nd May 2019.
The Parish Council is appointed to co-opt a suitable person by application in writing followed by interview.
Please apply in writing to the Council before the closing date of 22nd July 2019 (noon). Letters to be sent to the Clerk in the first instance at the address above or to shipleyparishcouncil2019@gmail.com
Eligibility for office:-
Aged 18 or over
A Commonwealth citizen, or a citizen of a member state of the European Union.
An elector
Has resided within the past twelve months resided in the locality or within a 3 mile radius of Shipley or occupied as owner or tenant any land or premises therein or had his principal or only place of work in the parish.
Full details of the eligibility will be made available on request.
Dated this 20th May 2019
Signed…Sheena Trower
Clerk to Shipley Parish Council