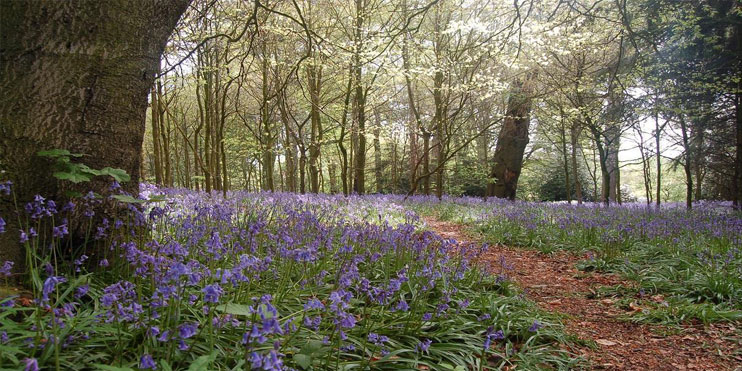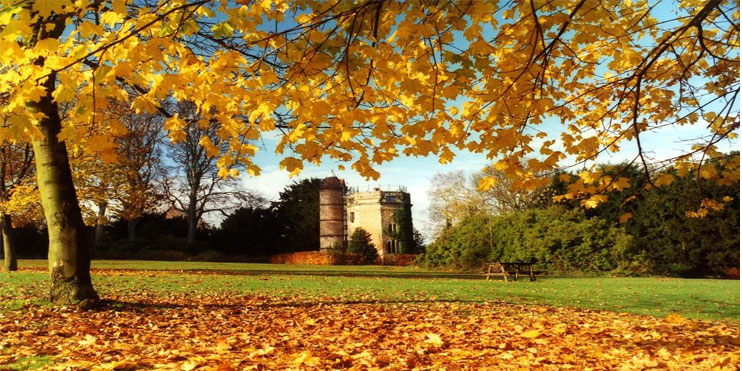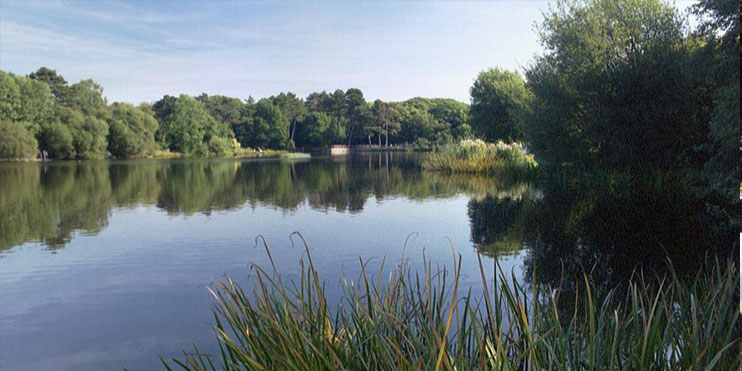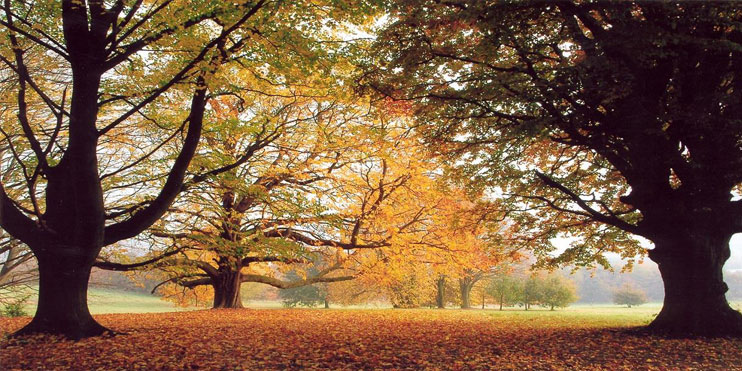 Welcome to the website of Shipley Parish Council, serving the residents of Shipley in Amber Valley, Derbyshire.
Shipley is a linear parish between Ilkeston and Heanor with a population of approximately 600. Because we have no state school or church within our boundary or indeed any such communal meeting point in our parish it was difficult for parishioners to feel a sense of belonging. With the hard work of past and current Councillors and the generosity of sponsors, the Parish Room has finally been beautifully restored providing an excellent community resource which creates a focal point for parishioners and the Council to hold events that will ultimately enhance the cohesion of our Parish.
On this site you can stay informed by reading the previous minutes of the Council meetings and find out what actions resulted from decisions taken at this meeting. You can also have a say yourself by attending these meetings (the Agenda for each meeting is posted on the site a week before the meeting.- the first fifteen minutes are 'open' to parishioners to ask questions or express concerns within the Parish) or you can contact the Clerk or one of the Councillors (listed on the site) with your concerns instead. You can also read/download details of past minutes held in the archive and eventually there will be opportunity to have access to other documents pertaining to the workings of the Council through the Freedom of Information Act.
The site also has details of weekly or monthly group activities held at the Parish Room - if we don't have what you're interested in how about setting up one of your own - the Room is suitable for many uses with the addition of a well equipped kitchen and toilets with disabled access.
We hope that this site will be your direct link to the workings of the Council to help us develop and sustain a sense of community within the parish of Shipley by addressing issues that matter to you, so this is your opportunity to be involved and have your say.
Thursday 28th September 2023 10:43pm