Shipley Parish Council
Shipley Woodside Community Garden Shipley Eco-Action Group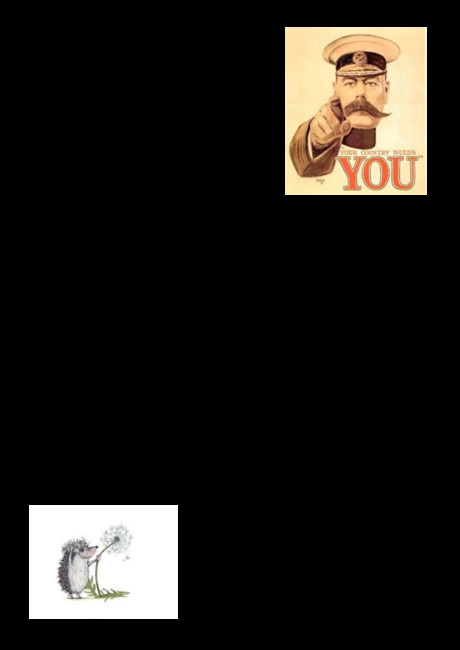 Source:
Shipley Eco-Action Group
Publish date:
Thu 19th Sep 2019
Shipley Woodside
Community Garden
Volunteering Saturday mornings
10-1pm ALL WELCOME, COME & VISIT
(please bring a mug for tea/coffee)
WE NEED…
1. Brown cardboard, shredded paper and newspaper (without tape or staples please)
2. Leaf mould, grass clippings, horse manure, wood chippings, egg shells, coffee grounds, tea bags, vegetable peel & old fruit
3. Old grow bags, compost, horse or chicken manure
4. Herbs, fruit bushes, tree saplings, bee friendly flowers or shrubs.
5. Large rocks, stones, plainings, gravel, MOT, cinder blocks, tree stump slices
6. Large tyres
7. Pallets or planks of wood
DO YOU HAVE EXPERTISE IN…
· Landscaping, horticulture, permaculture?
· Marketing, fundraising, sponsorship, grant application?
· Operating machinery, diggers, turf cutters?
CAN YOU DONATE…
· The use of a van or trailer?
· Your labour, enthusiasm and sense of humour?
SHIPLEY ECO ACTION GROUP MEETING
Thursday 14th November
Shipley Parish Hall
7pm