Shipley Parish Council response to Amber Valley Borough Council Planning AVA20191139
Shipley Parish Council
Shipley Parish Council response to Amber Valley Borough Council Planning AVA20191139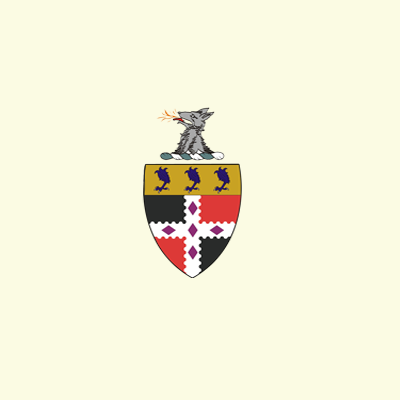 Source:
Shipley Parish Council
Publish date:
Fri 7th Feb 2020
Shipley Parish Council response on AVA/2019/1139 American Adventure application submitted to Amber Valley Borough Council 7.2.2020:-
Re: Planning application American Adventure, Pit Lane, Shipley
AVA/2019/1139
I write on behalf of Shipley Parish Council to advise the above planning application was considered at the last meeting held 28th January 2020.
The Parish Council duly submits its comments to the above application on the following grounds:-
The Planning Authority is respectfully requested to consider the impact of the proposed development within this parish, generating an expectation of extending housing capacity by 100%.
Shipley Parish Council has embraced the benefits this development will deliver to the parish, subject to careful and considerate conditions to ensure the health, safety and welfare of new and existing parishioners, travellers and visitors to this beautiful area of the county.
The Parish Council strongly recommends the installation of a mini-roundabout to replace the current 'T' junction from Pit Lane. The A608 is confirmed as an extremely busy artery route feeding the towns of Ilkeston, Heanor and beyond, subjected to a current speed limit of 40mph. Residents within the parish have continued to raise concerns with regard to the excessive speeds and density of traffic along this route. Through the proposals, a review to consider reduction of speeds along this route to 30 mph is recommended.
The installation of an island would control traffic flow, reduce speeds and allow safe and unhindered access onto the A608. Many mini roundabout examples are in situ locally including Derby Road, Langley Mill (Asda), new development on Hands Road, Heanor and the island High Street, Heanor (Tesco). It is considered there is more than adequate ground provision for the installation to be provided.
When the proposed development is under construction and finally fully occupied, with an expectation of up to 2000 daily traffic movements, the Parish Council consider the impact will be detrimental to highway safety for all users without safe measures in place.
The Parish Council has also considered the potential impact on families and children seeking safe crossing points on the A608 for their journeys to and from school and activities. Schools allocated at Ilkeston and Heanor (approved Local Authority Section 106 funding support), there is an expectation many journeys will be made with public transport or by private vehicles. Adequate provision of safe crossing points is of the highest priority to this Council.
Another concerning factor voiced by existing residents are the visibility issues experienced by drivers attempting to access onto the A608 from Hassock Lane and Hardy Barn. A request for re-instatement of average speed cameras along these locations through development funding would be beneficial and welcomed by residents.
Shipley Parish Council submits the above comments and would be appreciative of the matter being referred through to the Amber Valley Borough Council Planning Board for consideration. A request will be formally submitted through the Borough Member.
Please do not hesitate to contact me if you require any further information.
Yours sincerely
Sheena Trower
Sheena Trower Clerk of the Council