Shipley Parish Council
Shipley Eco-Action Group Events 18th and 19th January 2020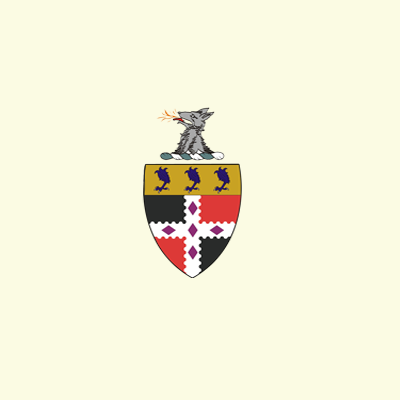 Source:
SEAG
Publish date:
Thu 9th Jan 2020
SATURDAY 18TH JANUARY 2020 10.30-12.30
SHIPLEY WOODSIDE COMMUNITY GARDEN Hassock Lane South DE75 7JE
WILLOW ARCHWAY PLANTING Come and learn a new skill for FREE with SEAG and Derbyshire Wildlife Trust. We will plant the archway into the meadow and our own willow crop for the future
BUG HOTEL CREATION
CHILDREN NEEDED! Come and create a bug hotel with your parents. Bring any pine cones, small twigs, toilet tubes, plant pots for the bugs
SUNDAY 19th JANUARY 2020 10.30-12.30
SHIPLEY PARISH HALL, The Field DE75 7JH
ANNUAL TATTY DAY
& TABLE TOP SALE
Buy your heritage seed potatoes and support Shipley Woodside Community Garden. Delicious seed potatoes sold in small quantities for allotment, gardens or a patio sack. Earlies, second earlies and main crop.