Shipley Parish Council
Shipley Annual Parish Meeting Tuesday 14th May 2019 at 7 p.m.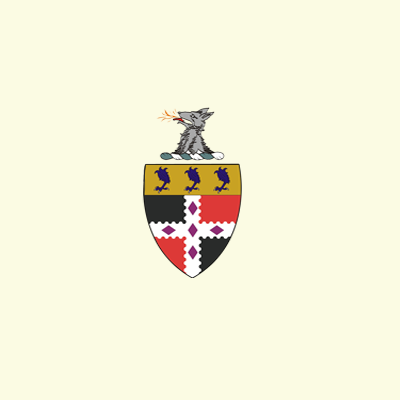 Source:
Shipley Parish Council
Publish date:
Sun 14th Apr 2019
Chairman: Councillor Keith Stevenson
Clerk: Sheena Trower, Bailey Brook House, Amber Drive, Langley Mill, Derbys NG16 4BE.
Tel: 01773 764202 (answerphone)
E mail: shipleyparishcouncil2019@gmail.com
website : shipleyparishcouncil.org
Shipley Parish Council
Annual Parish Meeting to take place on
Tuesday 14th May 2019 at 7.00 p.m.
Followed by the
Annual Parish Council Meeting 2019
Members of the public and press cordially invited to attend and address Council during Public Comments at the commencement of the meeting (15 minutes allocation)
To be held at the
Shipley Parish Rooms
The Field
Shipley, Derbyshire
Full agenda on the Parish Council Website
Signed Clerk of the Council …………………………………………….
14th April 2019
Further meetings:-
Uncontested election results for Parish Council election publicised on noticeboards 10.4.2019
Organised through the Returning Officer Amber Valley Borough Council
www.ambervalley.gov.uk
The public and press are cordially invited to attend Parish Council meetings and address during Public Participation Period between 7 p.m. and 7.15 p.m.
A full agenda will be available one week before the meeting date on the Parish Council website:-
www.shipleyparishcouncil.org or please contact the Clerk on
shipleyparishcouncil2019@gmail.com
or
01773 764202 to request a copy by post.
Access for all is available at the Shipley Parish Room with facilities for persons with disabilities