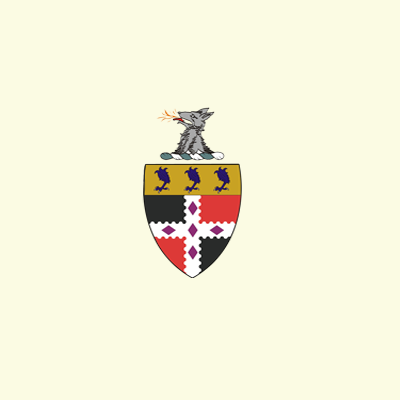 Source:
Shipley Parish Council
Publish date:
Tue 21st Jul 2020
Repairs to footway Pit Lane to Hassock Lane confirmation has been received 21st July 2020 repairs are logged to be carried out at the site following report of the poor condition of this area to Derbyshire County Council.
Bridge The Field concerns will be discussed at the next Council meeting following evidence of damage to the bridge.
Bus Shelters Hassock Lane Shipley Parish Council has carried out extensive repairs to the timber shelter on Hassock Lane adjacent to The Field, Shipley. Work will be undertaken very shortly after completion of roadworks to the shelter opposite Pit Lane.
Additional Litter Bins Amber Valley Borough Council has responsibilities for bins on the main highways. Shipley Parish Council will be provided some additional bins which will also be serviced by the Parish Council. Amber Valley Borough Council has agreed to make regular collections of waste from an appointed area in the parish.
Parish Noticeboards will soon be replaced with new boards which will also be available for use by local organisations - please contact the Clerk for access details.