Shipley Parish Council
Consultation with residents closure of footpath used by vehicles Shipley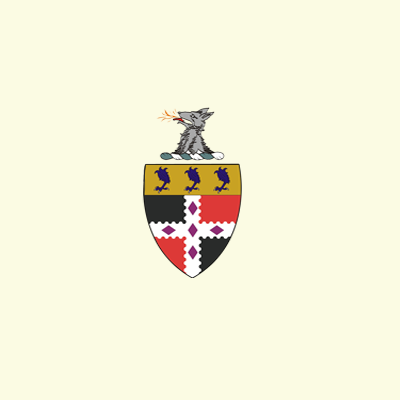 Source:
Shipley Parish Council
Publish date:
Sat 11th Jul 2020
To all residents with access rights from The Field, Shipley
Dear Parishioner
Re: Proposal for installation of gated access to The Field, Shipley route to your property
I write on behalf of Shipley Parish Council to inform you that the route between Marlpool and Shipley Village is due to have vehicle access barriers installed to restrict usage of the route between certain hours. This route is defined as a footpath on the Derbyshire County Council Rights of Way Map.
This decision has been taken as a result of the rise in anti-social behaviour, fly tipping and many occasions of dangerous driving that has endangered residents, horse riders and people walking through the village.
The Parish Council has sought the legal status of the route through consultation with Derbyshire County Council, who confirmed it to be a footpath rather than a road, with the bridleway running above it. It is, however, recognised that there will be a requirement for some vehicle access for parishioners, utility services and deliveries, emergency vehicles as well as the day to day usage of the route by Shipley Park staff.
It is intended, therefore, to close the barriers only in the evenings and at weekends and to provide the access code to residents, to reduce any inconvenience as far as is possible.
The access code will also be provided to the emergency services.
Your views are very important to the Parish Council. It would be appreciated if you could please forward your comments of support or concerns against this proposal to the Council email address or telephone message before 28th July 2020.
I look forward to hearing from you.
Yours sincerely
Sheena Trower
Clerk of Shipley Parish Council