Shipley Parish Council
Cancellation of Shipley Parish Council Meeting Tuesday 24th March 2020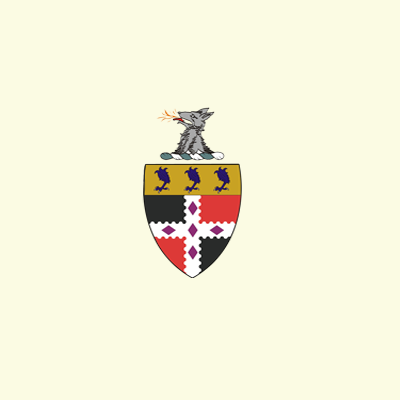 Source:
Shipley Parish Council
Publish date:
Sun 15th Mar 2020
Due to Government guidelines regarding the potential for spread of the Coronavirus infection, Shipley Parish Council has cancelled the next meeting scheduled to take place on Tuesday 24th March 2020.
The Annual Parish Meeting followed by the Annual Parish Council Meeting will take place on Tuesday 26th May 2020 commencing at 7.00 p.m. This information is subject to updates.
Notifications will be posted for your information.