Shipley Parish Council
Extraordinary Shipley Parish Council Meeting Tuesday 28th May 2019 at 7 p.m.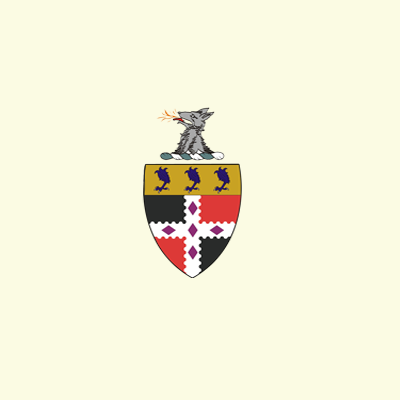 Source:
Shipley Parish Council Extraordinary Meeting
Publish date:
Mon 13th May 2019
Shipley Parish Council has organised an extraordinary Parish Council meeting to take place on Tuesday 28th May 2019 at 7p.m. in the Shipley Parish Rooms, The Field, Shipley DE757JH.
The purpose of the meeting will be to receive a report from Amber Valley Borough Council on the Local Plan Part Two relevant to the parish of Shipley. An agenda will bepublished in the near future.
Amber Valley Borough Council has carried out a consultation with residents of the district.