Shipley Parish Council
Armistice Day Invitation to Shipley residents and visitors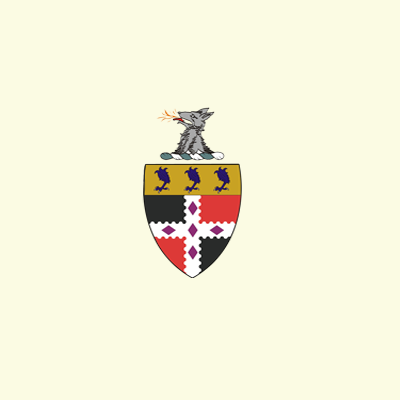 Source:
Shipley Parish Council
Publish date:
Sat 26th Oct 2019
SATURDAY 9TH NOVEMBER 2019 FROM 12.30 P.M.
The Chairman, Councillor Keith Stevenson and fellow Councillors of Shipley Parish Council extend an invitation to the community to attend a Remembrance Service to be held at The Village Green, The Field, Shipley at 1.00 p.m.
Meeting at Shipley Parish Rooms at 12.30 p.m. a procession will be led to the Village Green for the service which will be accompanied by a Bugler playing The Last Post.
After the service, refreshments will be provided at the Shipley Parish Rooms, courtesy of Shipley W.I.
A Silent Soldier and Memorial Bench at The Village Green edicated to the Soldiers who lost their precious ives protecting their Country.
Donations will be dedicated to The Royal British Legion